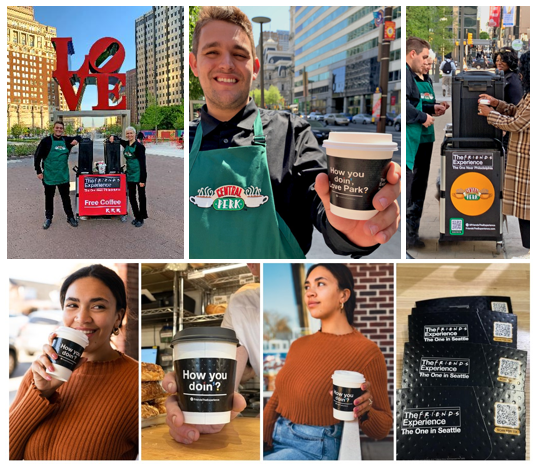 How you doin'? The Friends Experience
EMG activated a program for Carol Fox and Associates with a mixture of stunts and engagement to promote the local Friends Experience in Philadelphia, PA. Brand Ambassadors helped distribute coffee with Branded Coffee Sleeves.
We also distributed Branded Coffee Sleeves in Seattle, WA. The creative included a QR code for consumers to scan to buy tickets to The Friends Experience exhibit.
Client Testimonial from Carol Fox and Associates:
"We pride ourselves on our ability to implement creative and impactful marketing strategies. In partnership with Encompass Media Group, we worked with Original X Productions to design custom coffee sleeves for The Friends Experience to spread the word about the opening of 'The One in Seattle' Last week, with the help of our partners, we distributed 50K sleeves to over 100 coffee shops around the city. These days it takes out-of-box thinking to market a product. Cheers to another successful (and caffeinated) campaign".
See "The Friends Experience" featured by OOH WEEKLY as part of their "Best Creative Last Week Today" series, here!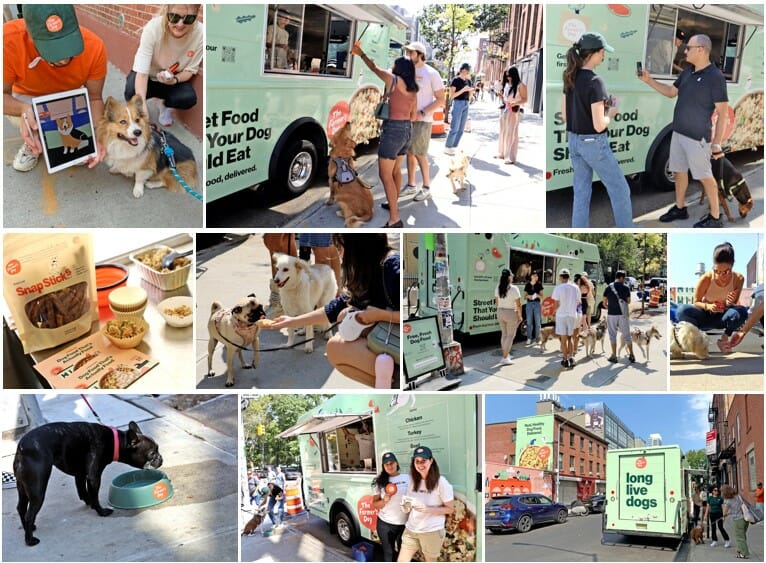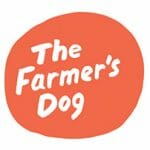 The Farmer's Dog mission is to change the landscape of pet health, providing dogs and their humans with honest, innovative, and simple care. The company wanted to relay its message and promote products memorably and engagingly with pet owners, so they came to Encompass Media Group for help executing a unique experiential activation.
EMG devised a plan to wrap a branded food truck with The Farmer's Dog creative and QR code, allowing consumers to purchase products easily and learn more about the company. Brand ambassadors were trained to discuss their mission, hand out postcards with discount codes, and distribute dog food samples in cupcake holders. The teams also distributed bags of dog treats, and dog portraits were available for current clients or people who signed up for their food delivery service.
The program lasted eight days and took place at various NYC dog parks and high-traffic locations. For a domination feeling, one location was in front of a massive painted wall branded with The Farmer's Dog artwork. Brand ambassadors used tablets to sign up consumers for services and take event photos. Each event was documented on the Slack app, which the client followed in real-time. The program ran seamlessly, and the client was pleased with the tremendous positive feedback and new subscriptions they received.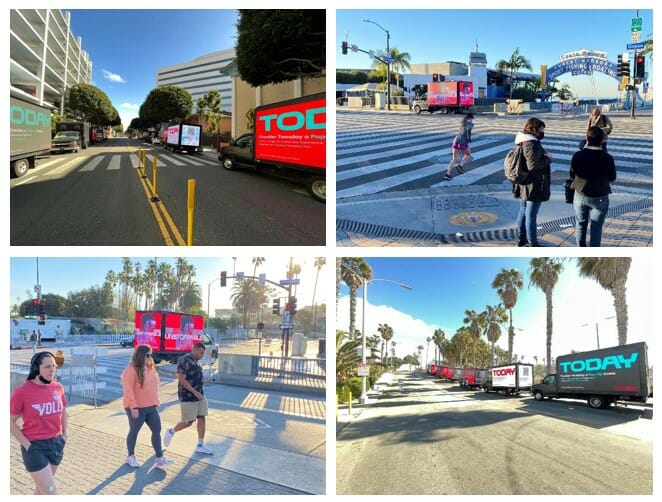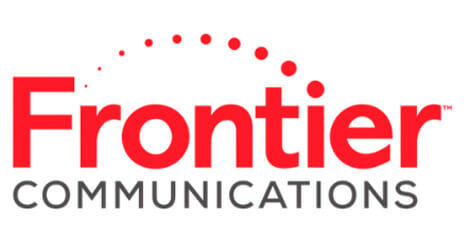 On Tuesday, 2.22.22, Frontier held an exclusive pop-up store in the heart of Venice Beach to celebrate the nationwide launch of their Fiber 2 Gig Wi-Fi internet.
Seven Digital Mobile Billboards covered the streets of Los Angeles to promote the launch and pop-up store. The trucks were deported across predetermined zip codes throughout the city.
The pop-up event was a success, with tremendous participation. The mobile trucks' exposure was valuable to the "Twosdays" event.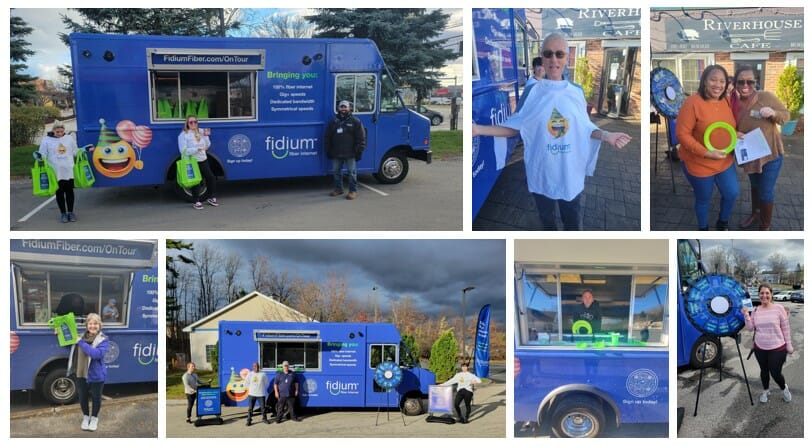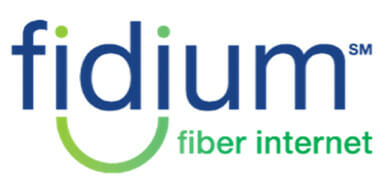 EMG parked a branded Fidium truck at multiple high-traffic locations for ten days. They had a prize wheel people could spin to win branded Fidium swag. Consumers were encouraged by brand ambassadors and surrounding signage to sign up for Fidium fiber internet. The wrapped truck creative included a QR code to make it easy to sign up instantly. The unique thing about this program is that EMG purchased $500 in gift cards from local businesses daily to distribute. Since EMG purchased gift cards from local locations, they could park in front of them without permits. The program ran flawlessly in Maine, New Hampshire, and Vermont.